One of the most impressive things about Punjab is its food. Its culinary treasure is what sets it apart from other states. Punjabi food is a lot like the Punjabis themselves – full of life,
 One of the most impressive things about Punjab is its food. Its culinary treasure is what sets it apart from other states. Punjabi food is a lot like the Punjabis themselves – full of life, bold, robust and rich.
So, if you'll be traveling to the land of five rivers, here are some dishes you must try.
Tandoori Chicken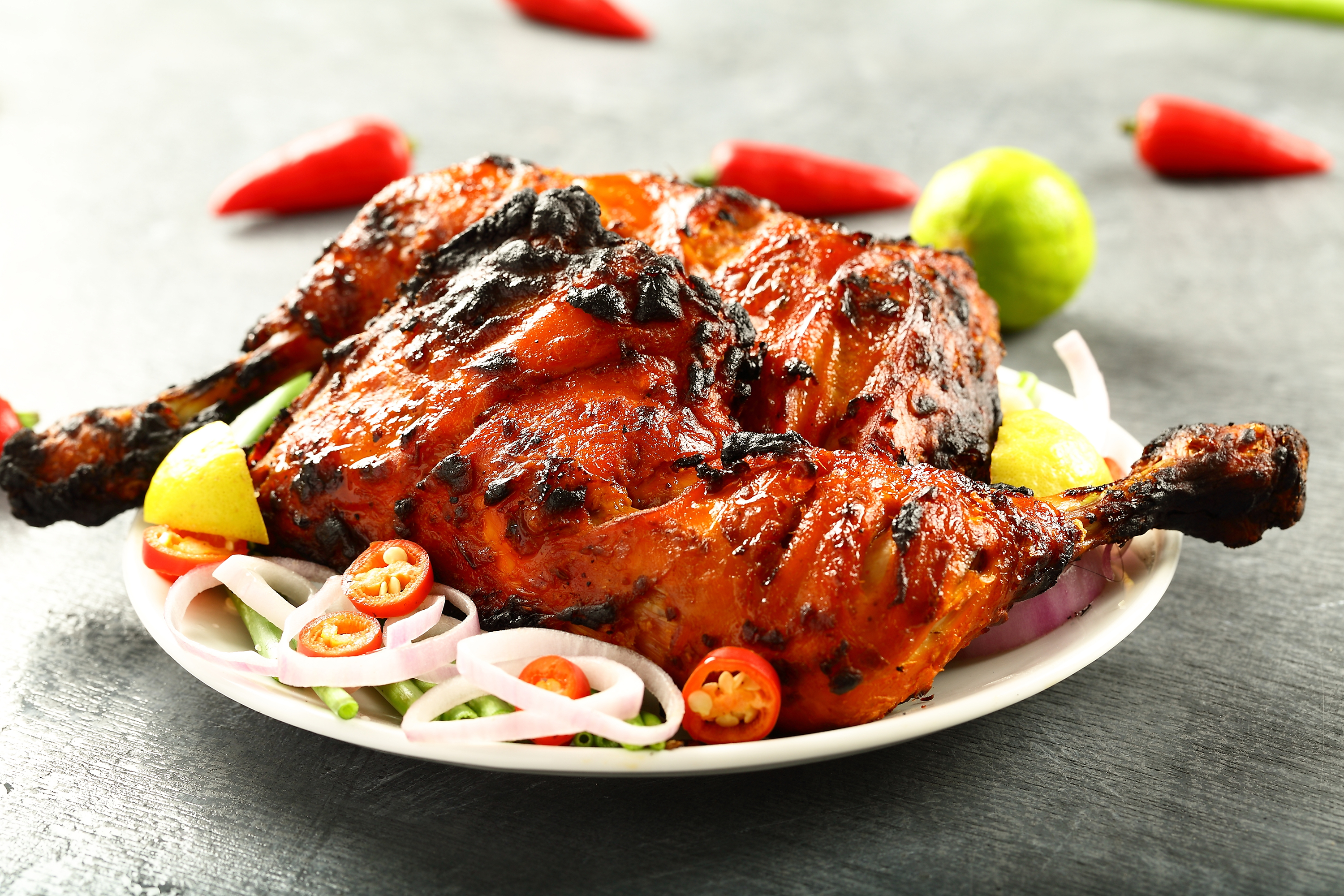 Tandoori chicken is one of the most loved dishes in India and it is considered the signature recipe of Punjabi Dhaba cuisine. Even if this popular dish goes back to the Mughal era, it is believed that the tandoori chicken was created by Kundal Lal Gujral, a very famous Indian chef.
When you eat tandoori chicken, the very first thing that hits your taste buds is the incredible taste of the marination, which usually consists of lemon, yogurt, chili powder, salt and a couple of more ingredients. After this, you can taste the crispy outer layer of the chicken meat and then will come the moist and tender inner part of the juiced meat. The heat of the chili peppers, the yumminess of the butter, the aroma and flavor of the spices, the tartness of the lemon and the smoky heat in which the chicken was cooked all mold together to bring a sumptuous and mouth-watering dish that is hard to resist.
If that description was enough to make you go crazy over the chicken tandoori, then imagine what would happen to you when you'd actually taste it. Yum!!!
Butter Chicken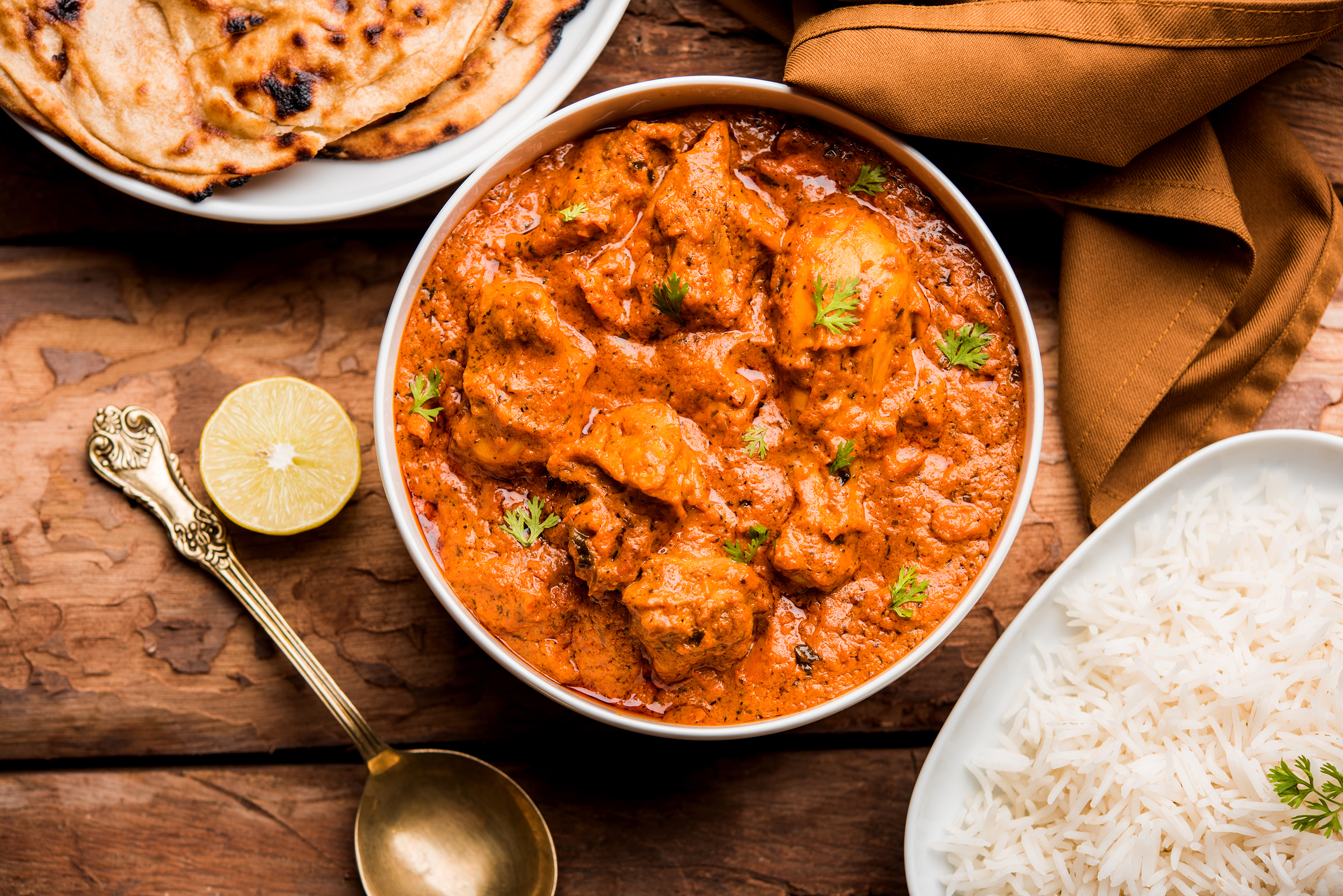 Chicken is eaten all around the world, but when it comes to India, the butter chicken is unbeatable.
Traditionally known as murgh makhani, the origins of butter chicken can be traced back to the 1950s when it was invented by Kundal Lal Gujral and Kundal Lal Jaggi. This dish is usually prepared using medium chicken pieces with bone and a smooth tomato-based gravy. It is then covered with fried onions and butter gravy.
There is a striking similarity between butter chicken and chicken tikka masala, which also uses a tomato paste, however, the only difference is that the butter chicken is much creamier. In many restaurants, you'll find that this heavenly chicken gravy is often served with naan. So, if you have a craving for chicken, this is the best recipe for you.
Amritsari Macchi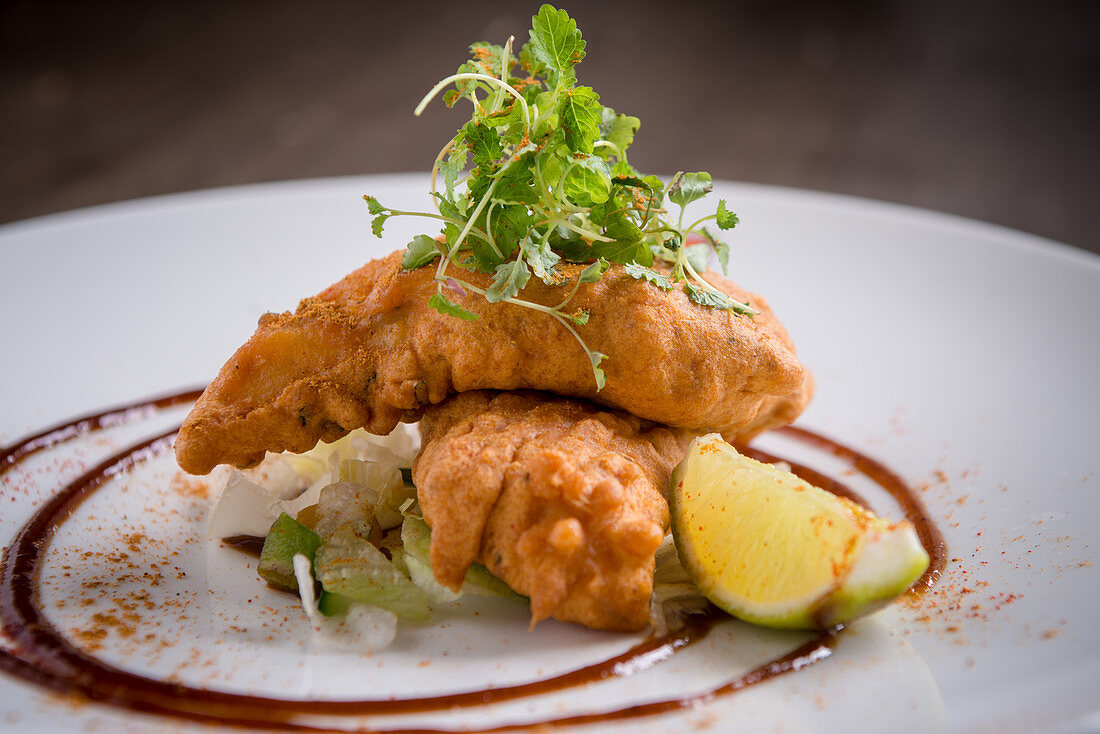 When we talk about traditional mouth-watering Punjabi food, Amritsar is a safe haven. This place has preserved all the riches of Punjabi's finest cuisine and the essence of all the main dishes is still very much alive. The food comes at affordable prices, is finger-licking delicious and is worth every single dime. And, the must-try dish in Amritsar is the famous Amritsari fish.
This dish is prepared by marinating soft freshwater fish with ginger, garlic and lime juice. The marinated fish is then coated with spices before being deep-fried. It is then served with a mint and coriander chutney with a generous squeeze of lemon.
If you are a fish lover, then you must definitely taste this crispy and spicy fish delicacy.
Chole Bhature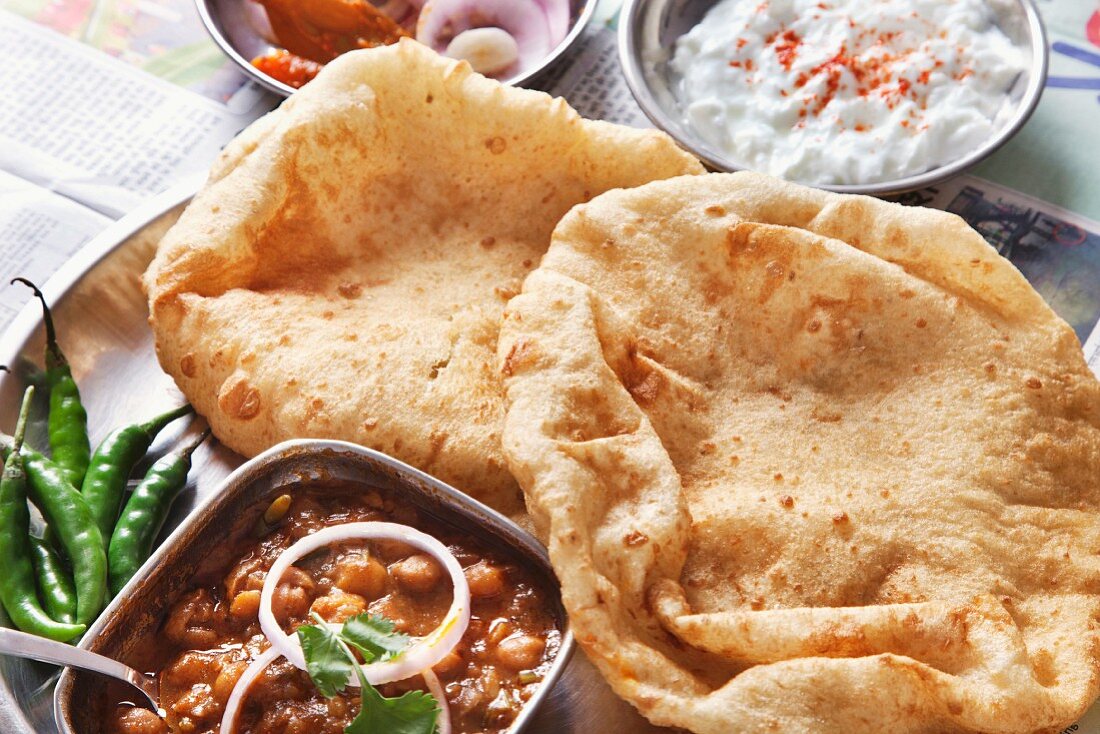 Chole bhature is not just a mere dish but it is an intrinsic part of India. This North Indian dish consists of soft bhaturas that are served with chole or chickpeas cooked in a pool of hot and rustic spices –and, trust me, this dish is loved by all!
Chole bhature is not just a flavorful snack; it is also a tempting dish that can be served during breakfast, lunch or dinner time. In fact, this mouth-watering delicacy is so hard to resist that there is no specific time to eat it and in India, you'll even find street food joints serving chole bhature at midnight.
Lassi
Lassi is a creamy Punjabi drink that is often consumed during summer. This unique drink is yogurt-based and is known for its mind-blowing creamy texture. However, unknown to many, this popular drink has many health benefits. Packed with various minerals and vitamins, Lassi can help indigestion, fight acidity, reduce cholesterol, prevent dehydration and even fight constipation.