Danish Cuisine Danish cuisine is not one of the most famous globally, but that certainly doesn't stop it from being tasty and appealing. Since it is a coastal state, fish is common on plates. Seafood
Danish Cuisine
Danish cuisine is not one of the most famous globally, but that certainly doesn't stop it from being tasty and appealing. Since it is a coastal state, fish is common on plates. Seafood is usually cooked and then served with oyster sauce, mustard, or doused with butter. Danes also like beef, pork, and chicken. Geese and duck also make frequent appearances on the plate.
For side dishes, potatoes and vegetables are the most common. Danes also make traditional soups, prepared from beer and crumbs, soaked with cream or butter and egg yolks, and flavored in various ways. Sometimes grated cheese or cream cheese is added.

How to Eat Like Locals
If you want to eat like a local and try Danish specialties, nothing beats asking a local about their favorite restaurant, but the prices are pretty high. You can save money by preparing the dishes using fresh ingredients from the local market and finding the recipe online. Street food is also pretty common in Denmark and is not as pricey as in restaurants. The selection on offer there, however, cannot be considered Danish food, as it is usually sausages, burgers, etc., which are alike nearly all over the world.
Leave the prejudices aside, and let us make you discover some typical Danish dishes.

1) Smørrebrød
Smørrebrød is a classic Danish open sandwich, translated as bread and butter. It is usually prepared with a single slice of rye bread and other ingredients. Contrary to its name, it is pretty challenging to eat (you need a knife and fork), but the indescribable deliciousness of the fish and toppings will make you crave more!

2) Pølse
Another typical Danish dish is Pølse, which you can buy on the street in a food truck called Pølsevogn. It contains many delicious ingredients such as pickles, remoulade sauce, and onions, but the essential feature of Pølse is its low price.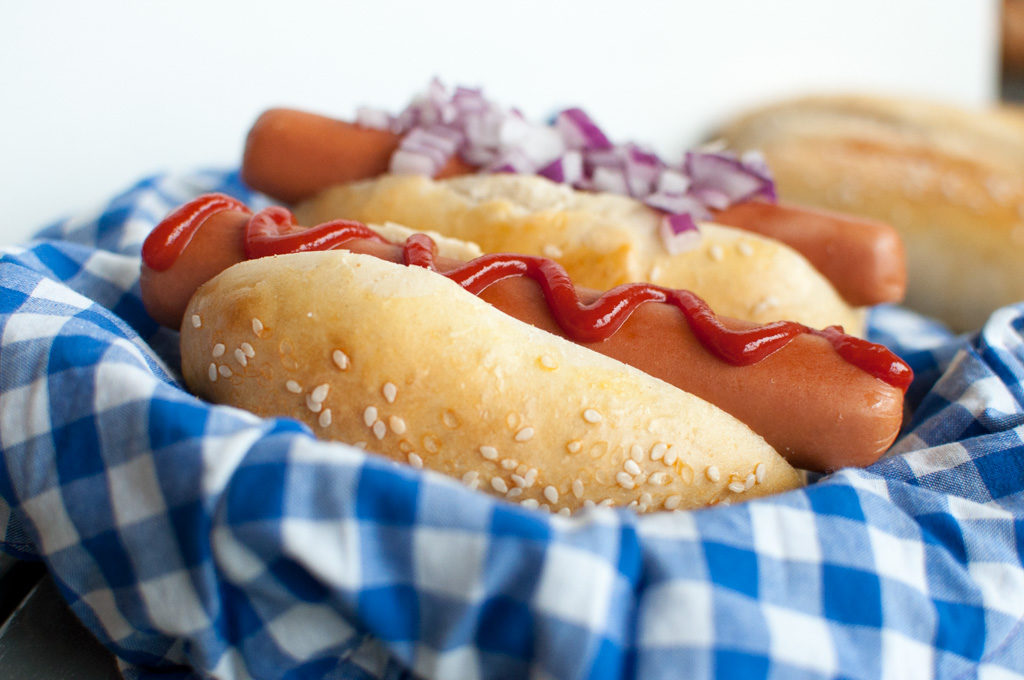 3) Fried Clams
Clams, especially mussels, are not seafood many people are familiar with. till, after tasting those cooked in a large oven on the quay of Helsingør's small harbor (a port city in Denmark), your culinary horizons will expand! They are fragrant, fresh, and simply delicious!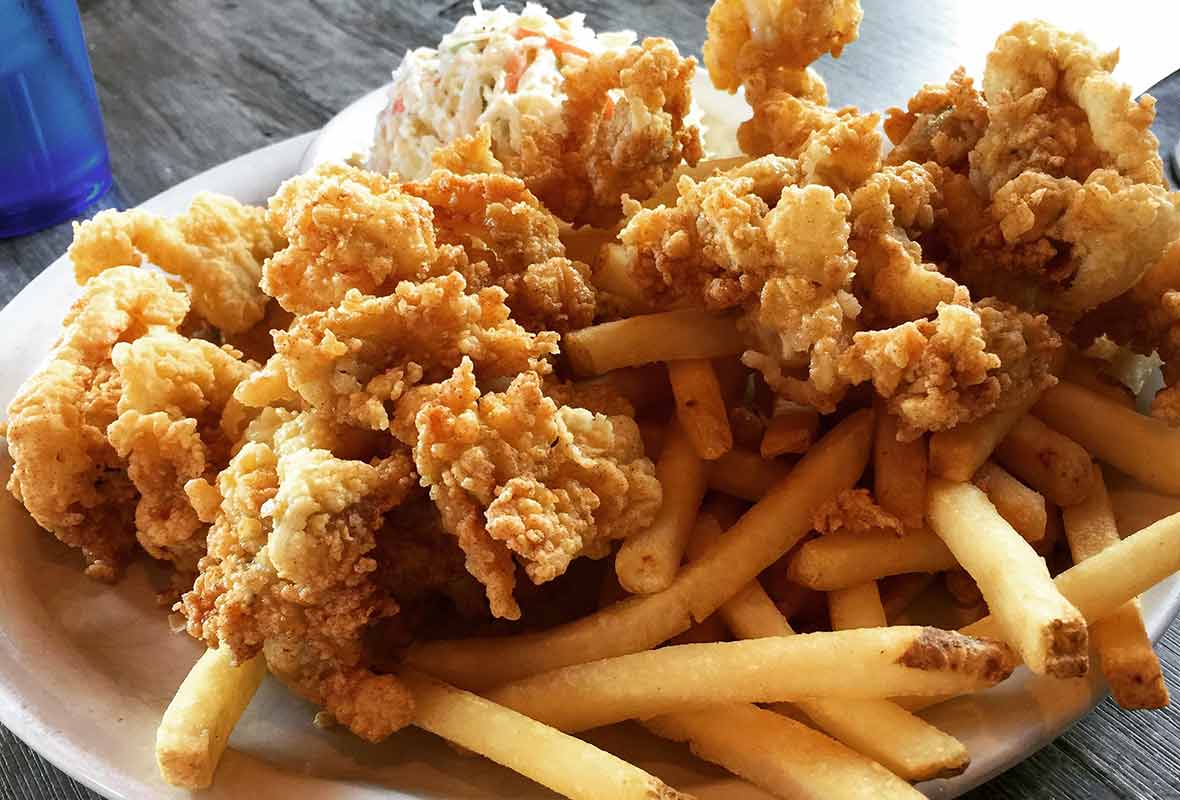 4) Bread, Fish, and Meatballs
Bread is usually made with rye, and various options, such as bread with two plaice filets, and they provide a base for topping with ingredients according to your taste. Other versions include herring fish with curry sauce and one with shrimp and lemon.

5)Remoulade
Remoulade is a spicy sauce made from a mayonnaise base with chopped pickled vegetables, curry and pepper spices, anchovies, horseradish, and capers. It is especially popular in Denmark, France, Germany, and the United States. Originally intended as a meat dish, today, it is mainly eaten with seafood (e.g., fried flounder fillets). However, it can also be enjoyed with French fries (as famous as ketchup), hot dogs, and roast beef sandwiches.

6) Wienerbrod
The literal translation is "Vienna-style bread". It is said to have originated in Vienna, but Denmark is said to have spread it around the world. It is a sweet pastry bread and is called "Danish pastry" in English and other parts. The ingredients are flour, yeast, milk, eggs, and plenty of butter. The finished dough is buttery, fluffy, and puffy. The dough is formed into various shapes, to which a little chocolate, sugar, or icing is added. Sometimes jam, pudding, or marzipan is also added inside.
The origin of this confection lies in a baker's strike that took place in Denmark in 1850. It is said that the owner of the bakery hired foreign bakers. Among them were Austrians, who baked in their way. The Danes later changed the recipe by increasing the fat content and, most importantly, making it bigger.
7) Æbleskiver
Æbleskiver, which translates to "apple slices," – is a round dough similar to a doughnut, filled with sliced apples and fried. This is a traditional Christmas dish with which Mulled grog wine is often served.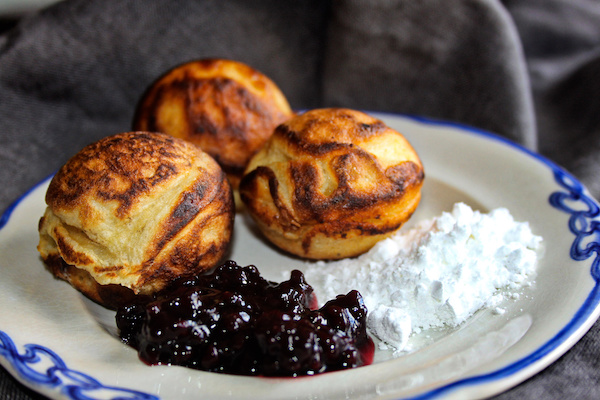 Have you ever had any of these dishes? Share your experiences with us in the comments below!