You want your next holiday to be unique? Check out this blog post for some of the least visited countries in the world. Who knows, it might be the ideal destination for you!
Who doesn't dream of a vacation away from the hassles and crowds of everyday life? Good news, it is entirely possible! You only have to travel to countries that nobody, starting with you, knew existed, or to countries where you wouldn't even consider going on holiday. 100% off the beaten track, let's make a little trip to the least visited countries in the world!

1) Tuvalu
With only 2500 registered visitors in 2019, the Tuvalu archipelago is probably the least visited country globally. This small country comprises of nine isolated islands with a total surface area of only 26 km2 north of Fiji, halfway between Hawaii and Australia, which partly explains why so few tourists visit it. Sandy beaches, palm trees, turquoise water, this archipelago has all the qualities of a heavenly place!

2) The Marshall Islands
Situated halfway between Hawaii and Australia, just north of the equator, the Marshall Islands consist of 29 coral atolls and more than 1,000 islands and islets. This peaceful haven is so unexplored that only 6,000 visitors visited in 2019. A marine reserve of nearly 2 million square kilometers has also been created in 2011, making the Marshall Islands the world's largest shark sanctuary.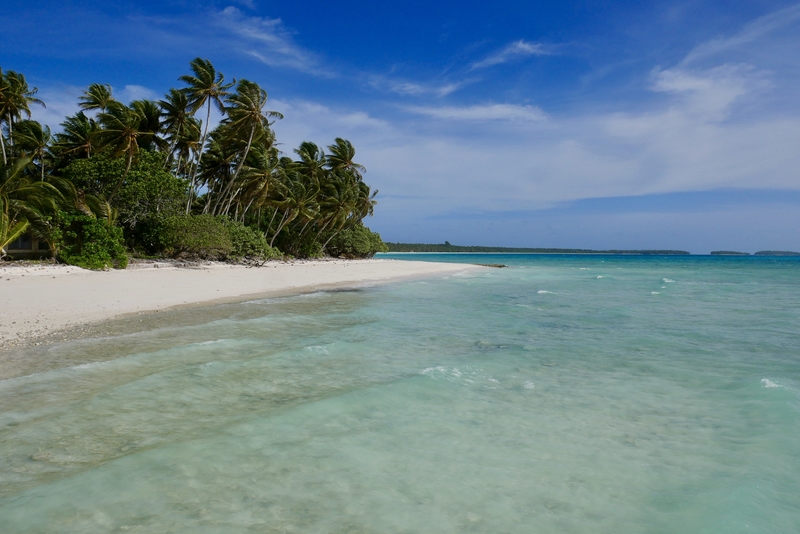 3) Mongolia
The number of tourists visiting Mongolia has hardly changed in the last ten years. Mongolia's tourism is severely constrained by the communist government but has been increasing following the democratic revolution. This relatively new travel destination has picturesque natural features, a great diversity of unspoiled lunar and desert landscapes, a unique nomadic lifestyle, and a little-known culture.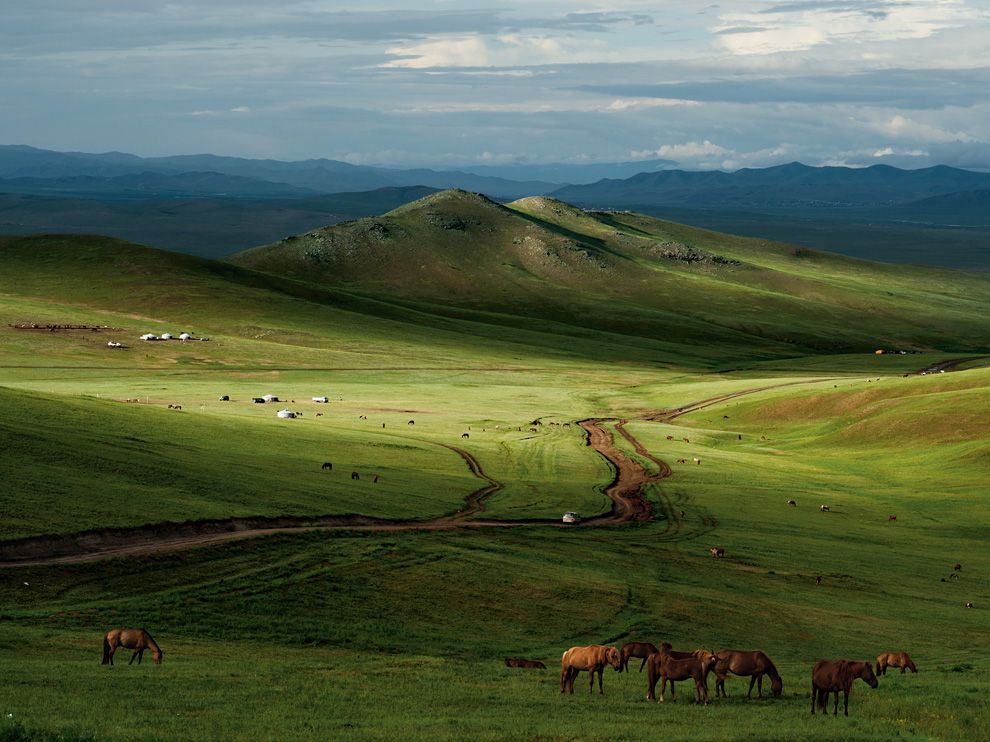 This country, situated between Central Asia and China, has long been overlooked by tourism due to its turbulent history. Yet, Tajikistan, with its high mountains, has so much to offer. This trip of discovery will delight visitors with warm cultural encounters and all of its prinstine landscapes and activities such as horseback riding and cycling.

5) Guinea-Bissau
Guinea-Bissau receives only 43,000 visitors per year on average. Its political instability has restrained economic development, but the inhabitants certainly know how to enjoy themselves and welcome guests. The quiet streets of Guinea Bissau with colonial architecture and the Bijagos archipelago, form a fabulous maze of 88 tropical islands and islets which has also been declared as a biosphere reserve by UNESCO in 1996.

6) Moldova
This country far out of time and is full of ancient churches and medieval monuments. The population is known for its generosity and will welcome you with open arms. You can go for walks through fields and hills with no one in sight. The region is still mostly unknown but guarantees a serene escapade, far from the crowds and travelers' rush. If you are seeking a unique destination within easy reach, this is the ideal place for you!

7) The Solomon Islands
A country with an incredibly troubled history, the Solomon Islands comprises of six large islands, and more than 900 smaller ones spread across the Pacific Ocean. On average, 25,700 visitors come to the islands each year. Located to the east of Papua New Guinea and Vanuatu's northwest, the country is not a luxurious seaside destination. Still, it provides an authentic Melanesian adventure in the midst of lush mangroves, tropical forests, and vast lagoons.

8) Siberia
In general, tourism in Russia is not going well. Siberia, in particular, continues to be an unknown land for many tourists. However, this place of adventurers is gifted with beautiful and immaculate landscapes that never end. The immense region made of virgin spaces, frozen lakes, and winter caves will leave you mesmerized!

Which of these places are you planning to visit for your next vacation? Let us know in the comments below!