Have you ever been scared to the end of trembling with fear? Are you a fan of terror and paranormal activity? For you who love ghosts, exotic and adrenaline-filled trips, we present the list of
Have you ever been scared to the end of trembling with fear? Are you a fan of terror and paranormal activity? For you who love ghosts, exotic and adrenaline-filled trips, we present the list of the most haunted places in the world. Get ready to tremble!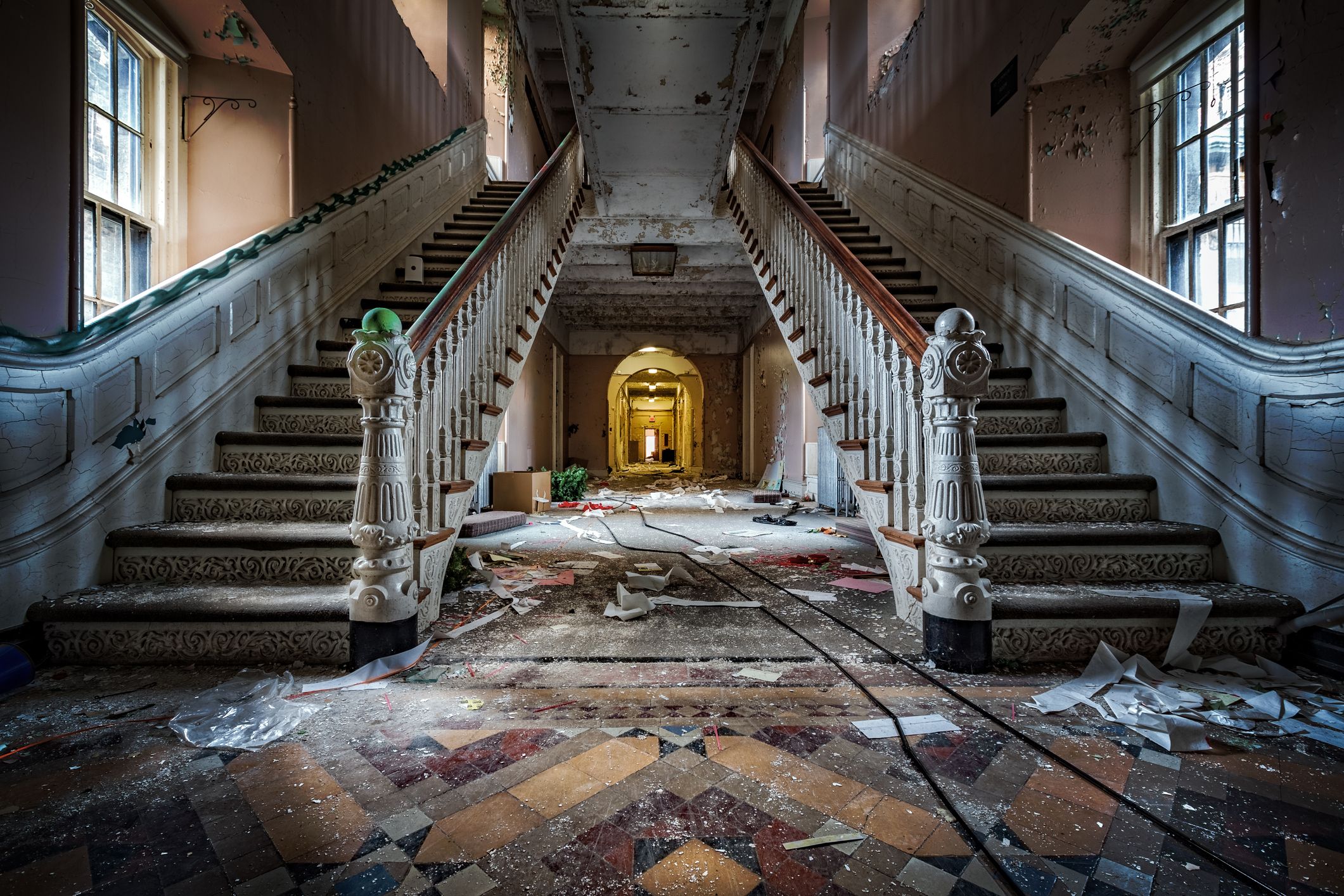 #1. The Island of Poveglia, Italy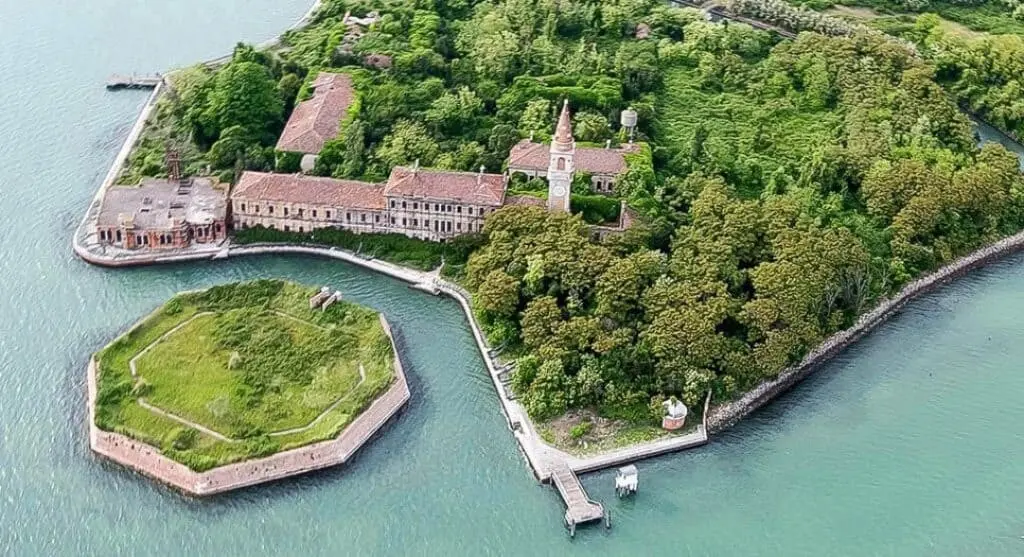 "When an evil man dies, he wakes up in Poveglia". This is one of the most famous sayings in this Italian region nicknamed "the Island of Death." Despite its beautiful appearance, it radiates negative energies through each of its streets and facades. The plague wiped out the families that lived there before the 20th century. Later, it became a sanitary complex for lepers and madmen. Forever abandoned in 1968, Poveglia is known as "one of the most haunted places in Europe". The island was finally sold in 2014 to businessman Luigi Brognaro, who wanted to restore it but without explaining why.
#2. Nauru, Oceania
The third-smallest country in the world, behind Vatican City and Monaco. What characterizes this island is its rapid decline. Despite being in a tropical area of ​​the South Pacific and having a good climate, this place is practically destroyed by pollution and the economic crisis, with unemployment rates of 90%. Faced with such a debacle, the country currently rents most of its territory to Australia to use as an internment camp for illegal immigrants and refugees. According to 'The Guardian', in just two years, more than 1,200 people were transferred to the island, and more than 2,000 complaints have been filed for torture, rape and sexual abuse by the security forces, local citizens and inmates.
#3. Island of the Dolls, Mexico
This place isn't exactly haunted, is it? It's just an island full of "corpses" of abandoned dolls that are supposedly haunted and hung in the trees to "calm" the spirits.
#4. Bangor, Maine
Okay, so this place is not haunted, but it is where Stephen King wrote almost all of his books, and it is full of sites that appear in his novels. Also, the writer's house is about to become a museum.
#5. Shar-e-Golgola, Afghanistan
Known as "the City of Screams", this place was the Ghorid people's capital until the Mongol army took it in the 12th century. At that time, the conqueror Genghis Khan lost his favourite son to the city's then-governor, Jalaluddin. In the end, the Mongol king took revenge and killed all the inhabitants of the town. The city has been a place of war forever, as battles between Russians, Taliban or Americans have occurred over the years. Now, only ruins remain inhabited by the ghosts of all those who perished from ancient times until now.
#6. Kalaupapa, Hawaii
Although this Pacific island seems like a paradise in the collective imagination, there is a city that surely you would not want to visit anything in the world. This is Kalaupapa, another enclave nicknamed "the most cursed place on earth" because, for more than 100 years, it has been the place where lepers were taken, without being allowed to leave there or see their relatives. According to the New York media, the law changed in 1969, but six patients are still alive.
#7. Eastern State Penitentiary, Pennsylvania
This place is considered one of the most haunted in the world. The prison opened in 1820, and officers had a habit of locking prisoners in solitary confinement cells, which caused many to go crazy. Rumour has it that you can still hear them (and even see them) if you walk the hallways.
#8. Weston State Hospital, Virginia
This hospital was home to hundreds of patients with mental illnesses; it is said that many died there before it closed in the 90s and that, currently, their ghosts roam the corridors.
So, which one would you like to visit? Let us know in the comment section below! And if you haven't yet read the first and second parts of this blog, check them out now!