Bordered by Nepal in the north, West Bengal in the east, Uttar Pradesh in the west and Jharkhand in the south, Bihar is the sacred land that is believed to have produced the first crop
Bordered by Nepal in the north, West Bengal in the east, Uttar Pradesh in the west and Jharkhand in the south, Bihar is the sacred land that is believed to have produced the first crop ever. As one of the strongest agricultural states in India, Bihar also enjoys a rich history as the monastery state where the country's first influential empires rose and fell, paving the way for the world's two biggest religions – Buddhism and Jainism.
Beyond the significance in history, Bihar is equally treasured for its scrumptious and authentic dishes that are packed with nutrition and served with affection, definitely leaving you craving for more.
Mutton Kebabs
Despite the rumor of kebabs being born in the Middle East, India's kebab connection is truly fascinating.
The Bihari mutton kebab which is crispy outside yet soft, juicy inside is a delicacy from the Mughal era. Back then, the king was a die-hard fan of big kebabs and so the head chef made the mutton kebabs for him.
Mutton kebabs in Bihar are traditionally chunks of fine meat marinated with roasted spices, including dried red chilies, coriander seeds, cumin seeds, cardamoms and nutmeg powder and blended with raw papaya infused with mustard oil and the marinated meat is then grilled over charcoal fire. It is also often served with mint chutney or lacha salad – a mixture of onions, red chili powder and lemon juice.
The smoky aroma of kebabs in the streets and from the shops is so luscious and heavenly, trust me, it will attract you like a magnet.
Litti Chokha
Litti Chokha, the national dish as well as the pride of Bihar, was previously a street food sold only in carts on the streets, but quickly the delicacy in all its ghee-dripping glory was welcomed in restaurants.
This rustic and traditional dish consists of litti – a stuffed whole wheat dough ball with a crunchy crust – and chokha – a stuffing made with roasted eggplant, roasted potatoes and roasted tomatoes and dipped in a plethora of herbs and spices.
This traditional recipe that's as old as the Magadha Kingdom is not only loved for its incredibly delicious taste but also for its highly nutritional value.
Dal Pitha
Bihar has its own version of dumplings.
Dal Pitha, a healthy dish with a unique flavor is a rice flour covering stuffed with spicy lentil paste blended with spices and pickle. Another variant includes the rice dumpling filled with sweet filling.
These steamed pithas are more divine when served with hot chai.
Khaja
This layered fritter dunked in sugar syrup is known for being a part of Bihar for around 2000 years.
Quite similar to the Baklave of Ottoman Empire, this sweet, crispy dessert can be served during tea time or a dessert option at the end of a festive meal. Bihar's authentic recipe is also served as a part of "Sukhila Prasad" in some of India's temples.
Parwal Ki Mithai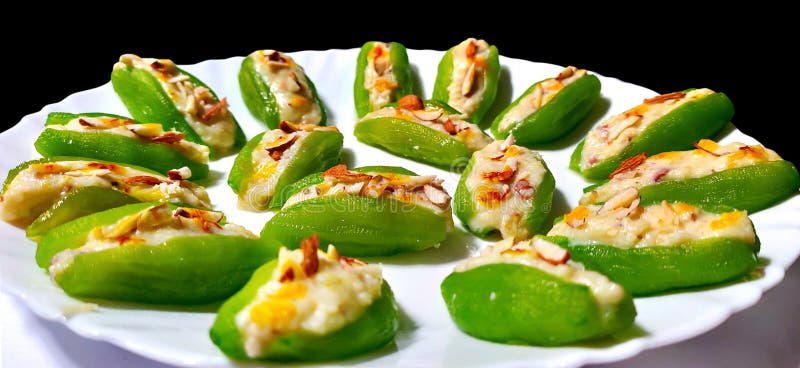 Biharis sure seem to have imparted unique ideas even in their cuisine. Apparently, they transformed a plain vegetable like the pointed gourd (also known in India as parwal/patol) into a heavenly-like sweet dish.
The pointed gourd is a seasonal vegetable that is easily available in the Indian market during the Monsoon season. Boiled in sugar syrup, the vegetable is then filled with khoya. 
As a part of the exotic culture, this sweet dish is often served during the festivals of Bihar.
Lavang Latika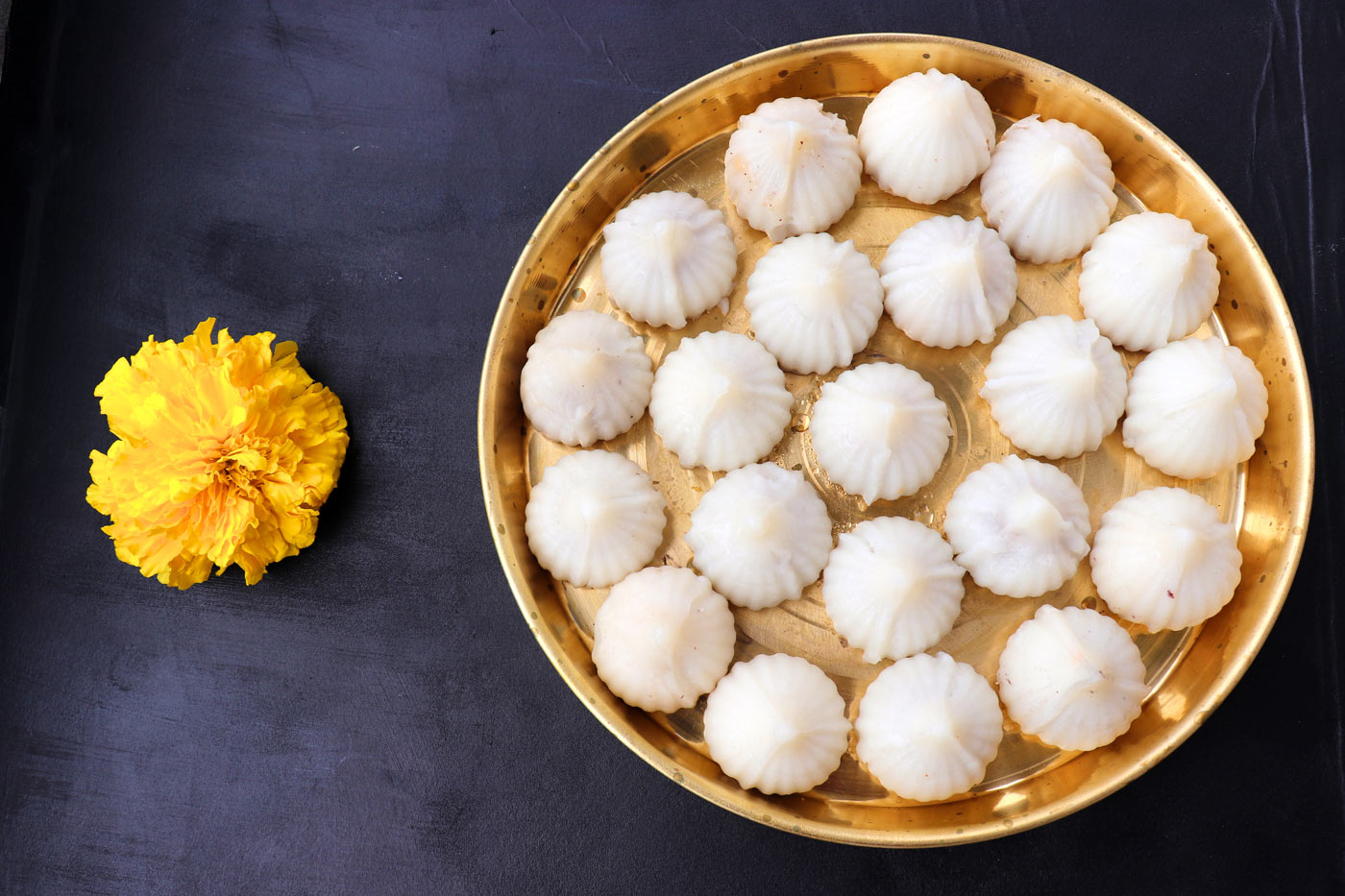 This rich and traditional Bihari dessert is made during Durga Pooja. Crunchy from outside and soft from inside, the aromatic pocket-shaped crust is filled with a delicious mixture of mawa and dry fruits and then dipped in sugar syrup.
This light-crispy pastry is a well-known street food snack that can also be easily prepared at home.
Bihari dishes are undoubtedly one of India's best cuisines and if you plan to visit this monastery state, you have this list of must-try Bihari dishes.